Tickets for Church of Cash
Choose a date from the list below and click "Buy."
Please note: gift cards are not able to be redeemed online.
---
The Fireside Theatre
at Chanhassen Dinner Theatres
---
---
All concert events include one intermission.
---
Dinner can be added to any concert!

SEE OUR MENU
---
Ticket Prices

Dinner & Show:  $55
Show-Only:  $40
---
NO REFUNDS OR EXCHANGES ON ANY CONCERT SERIES EVENTS.
---
Join our email club!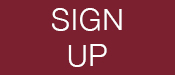 ---
Bringing a group of 3?
Call the box office! We often hold groups of three seats together that can't be purchased online.
952.934.1525
---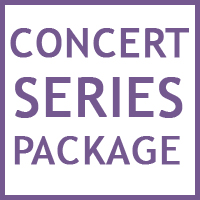 4 CONCERTS
$160 Value - 25% OFF!
$120
Must call the box office to order.
952.934.1525
Chanhassen Dinner Theatres does not admit anyone under the age of 5 into the theatre.
---
Content Statement
Chanhassen Dinner Theatres (CDT) presents independent artists as a part of its Concert Series.  CDT does not rate its concerts nor control content.  Unless a concert is indicated as "family-friendly," it should not be considered as such.
---
Accessibility
There are stairs required to reach most seats in the Fireside Theatre.  For best service and accomodations, we suggest calling the box office (952.934.1525) and speaking to a representative.
---
Seating Chart